The Truth About Choosing An SEO and Google AdWords Agency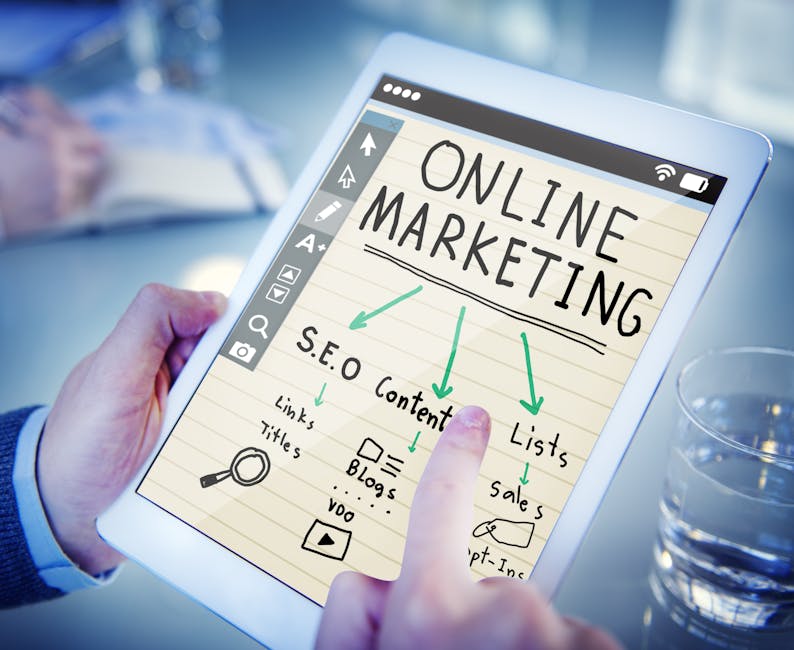 Everyday our own various  companies (which we own and operate) receive emails and telemarketing calls from folks telling us about how they can get us on the first page or top of the page in internet marketing using their SEO or "Certified" Google AdWords service. So, the question is how can you choose the right SEO or Google AdWords agency to help your company? Are these services worth it? Are they telling you the whole truth?
When we first started in the separate businesses we operate  about ten years ago we did not know much about marketing with Google AdWords, PPC, SEO and social media. Most of our client base at that time did not lend itself to using digital marketing. My background until then was using more traditional forms of marketing and ad promotion. I had 20+ years experience in developing strategic brand marketing campaigns with companies I was employed and later with this marketing agency. I selected one of the largest SEO and Google AdWords "certified" firms at the time to run our Google AdWords programs while I also set up my own and managed the day to day. I wanted to learn. I essentially competed with this outside agency each day and compared results. In addition, I began to dig deep into how Google AdWords operates and learn from others how it works. What I concluded after six months were two things. First, marketing and setting up and managing Google AdWords, SEO, social media is far more complex than running any form of marketing and advertising campaigns I had ever managed previously. Secondly, the notable "expert" in SEO and Google AdWords agency I hired produced poor results, low ROI (return on investment). To be certain of my results and conclusions at the end of six months with one SEO and Google AdWords expert firm I hired another and competing with them for another six months. The results were the same, an expensive but valuable lesson. The outside firms had little interest or knowledge in understanding how to obtain a solid return on investment (ROI). All they cared about was gaining as many "impressions" each month as possible for their clients. An impression is simply how many times your ads appear in any internet search query for the product or service you are promoting.
Digital marketing programs are essential in today's marketing plan. Finding an outside agency who can navigate and execute the marketing plan and budget with solid returns is key. It's likely you will not know the proper questions to ask to determine who is telling you the whole truth about getting your company on the first page of any search query or on top of the first page with Google AdWords. I have a solution to those business owners needing help on what to do and to those marketing managers trying to decide which outside advertising agency to select. Call us at Carbon 6 Marketing. At the very least we will consult and mentor you on the process and selection. We know the right questions, we know how it works. We may be able to help your company or we may refer you to another firm that may be a better fit. But, either way you will have spent a few dollars in consulting fees which will save you thousand upon thousands of dollars later. We have helped a bunch of companies which provide a variety of products and services to a large cross section of markets and both in b2b and b2c markets. Whatever you business or service the basic steps (process) it takes to develop a and promote for any business are the same. The tactics are often different but the strategic brand analysis is the same. With digital marketing and more specifically Google AdWords and SEO development there is so much more detailed required in order to run a successful campaign and achieve the results you are looking for  you need to first educate yourself in what is needed in the "process" of obtaining those results. Call Carbon 6 Marketing if you need help choosing the right SEO and Google AdWords marketing agency or help. We can help you.